FreeWall
Instagram video

FreeWall is an innovative system to create advertising revenue for open access publishers. They asked me to create a promo/explainer video to use on their social media. I designed a series of animation that explained the benefits of the services using metaphors and irony. I have done all the illustrations and the animations in the project. I used a traditional animation technique to create a vibrant and joyful experience. Everything was optimized for a small screen view.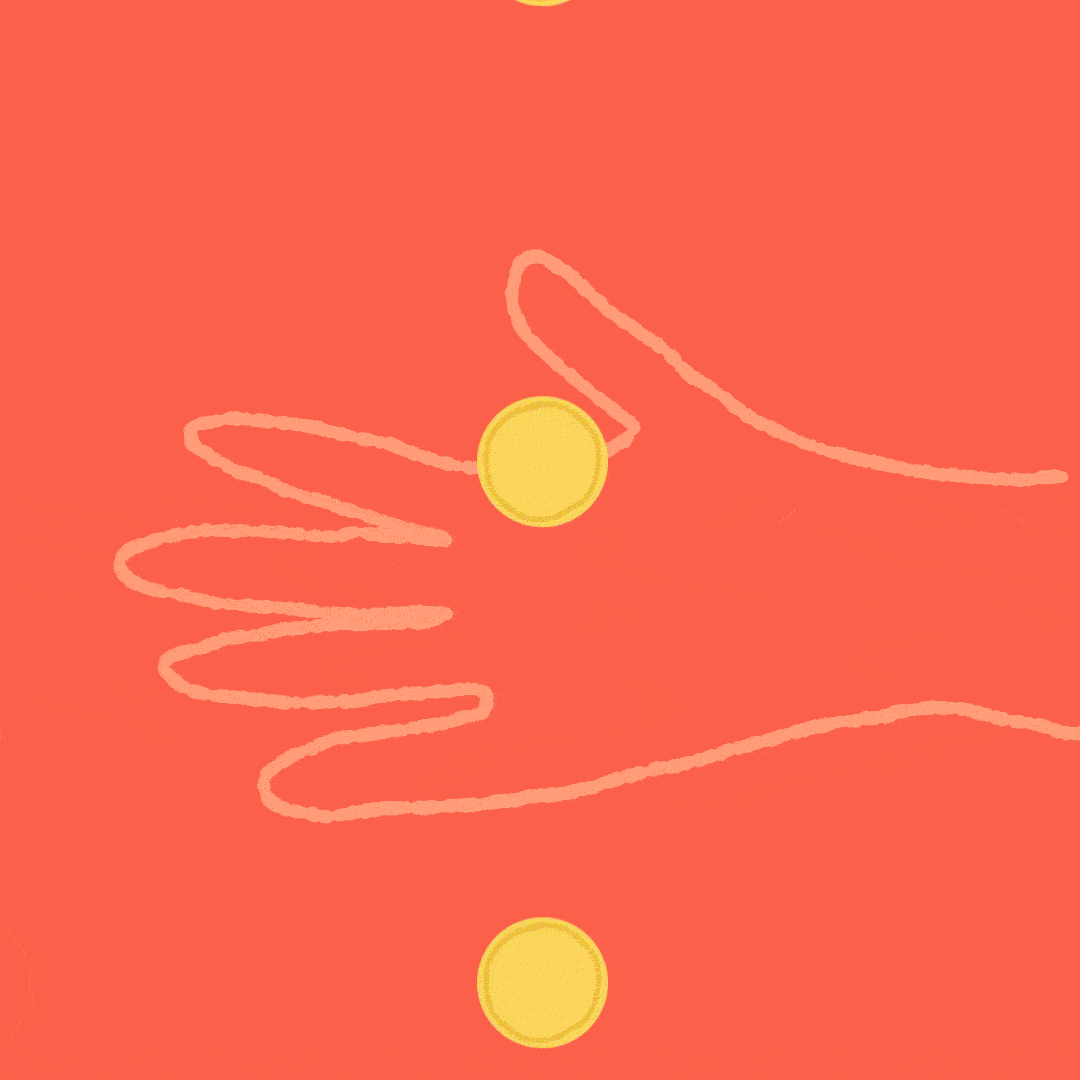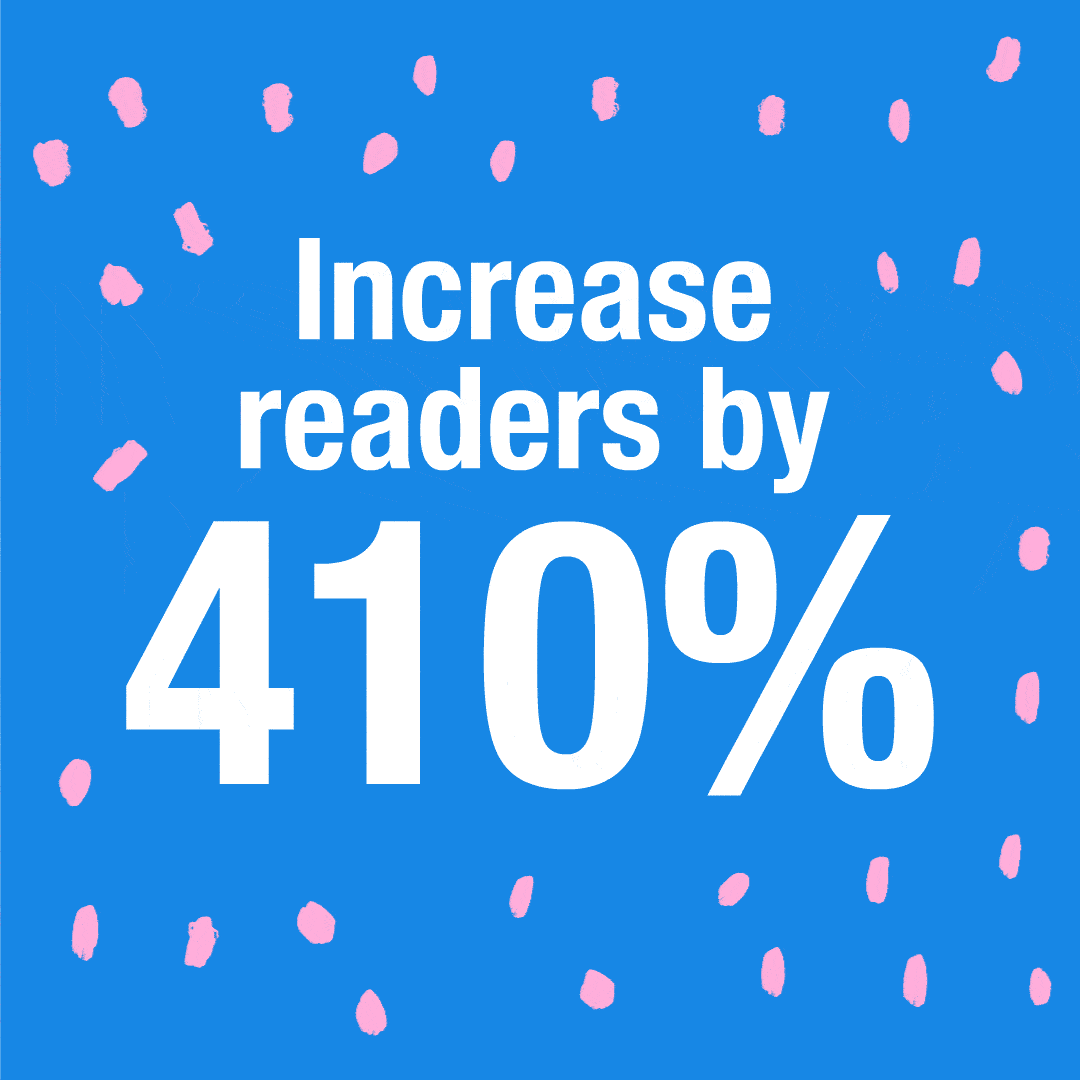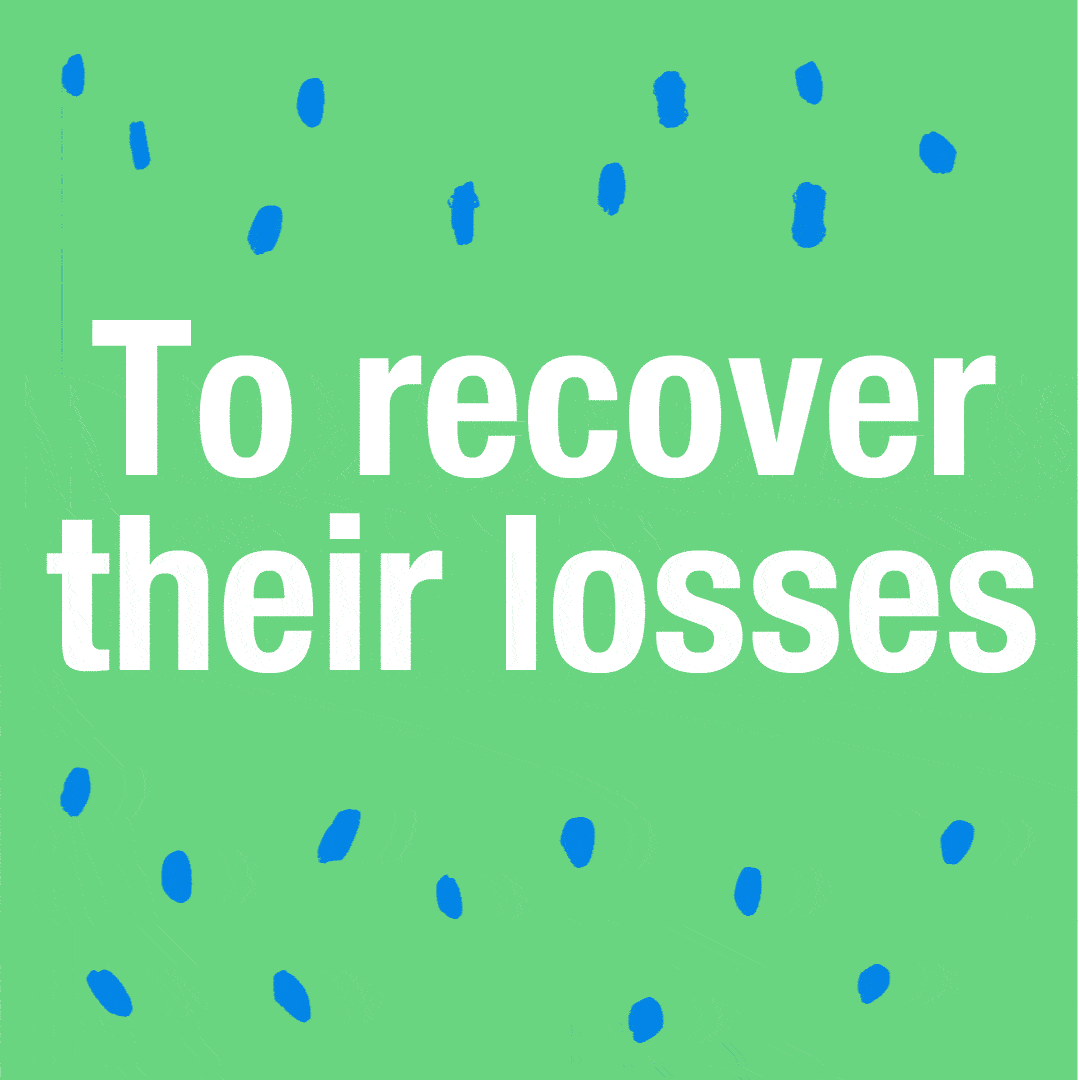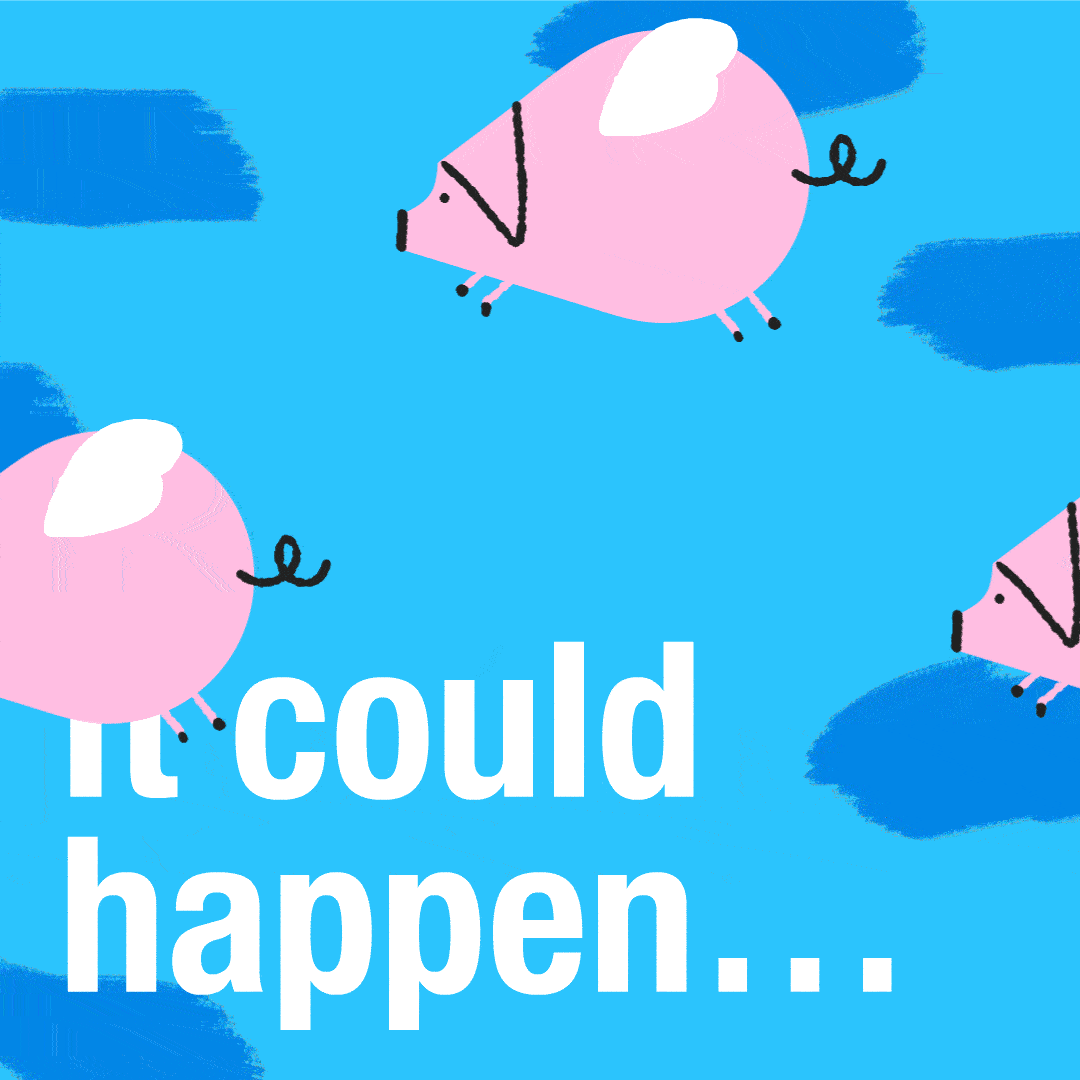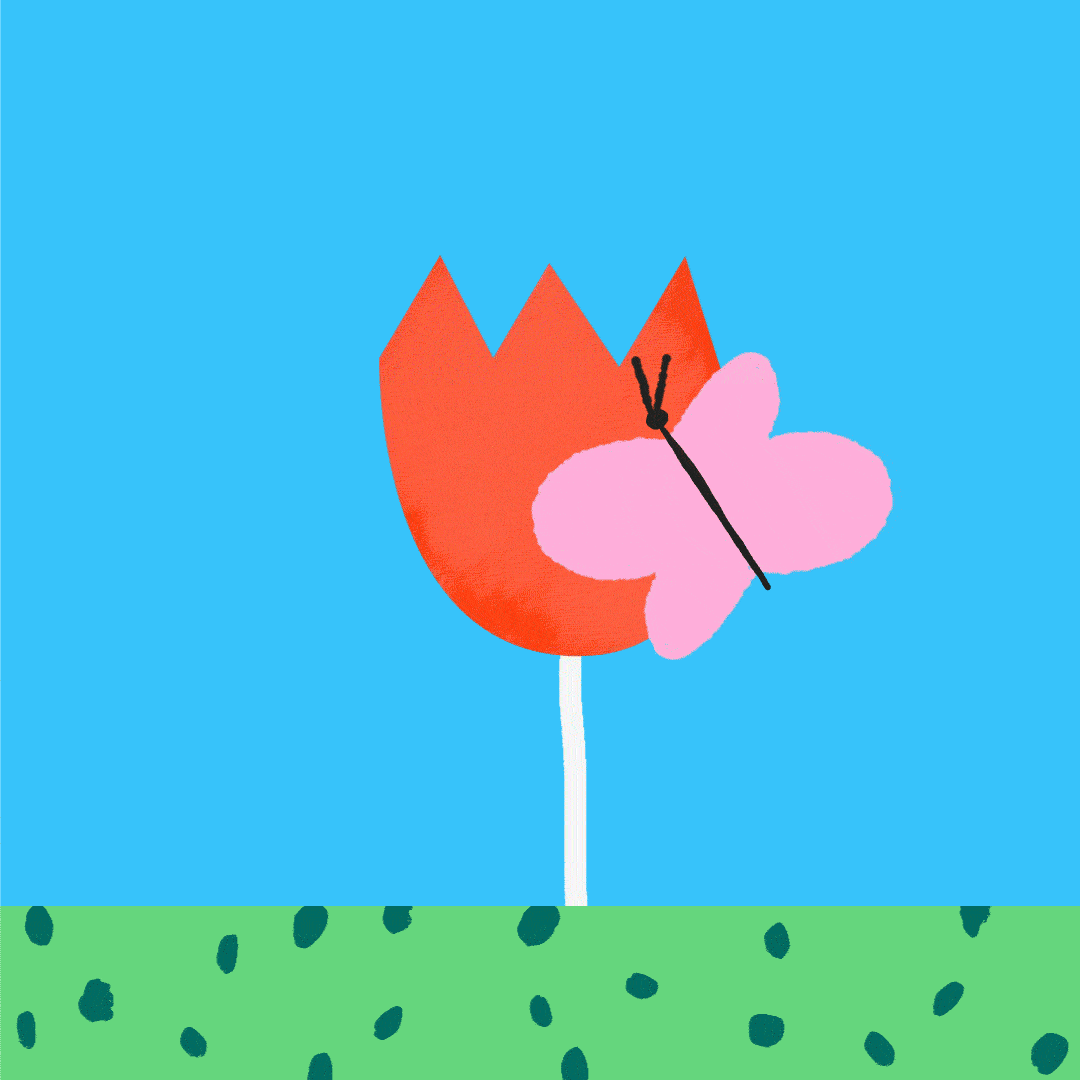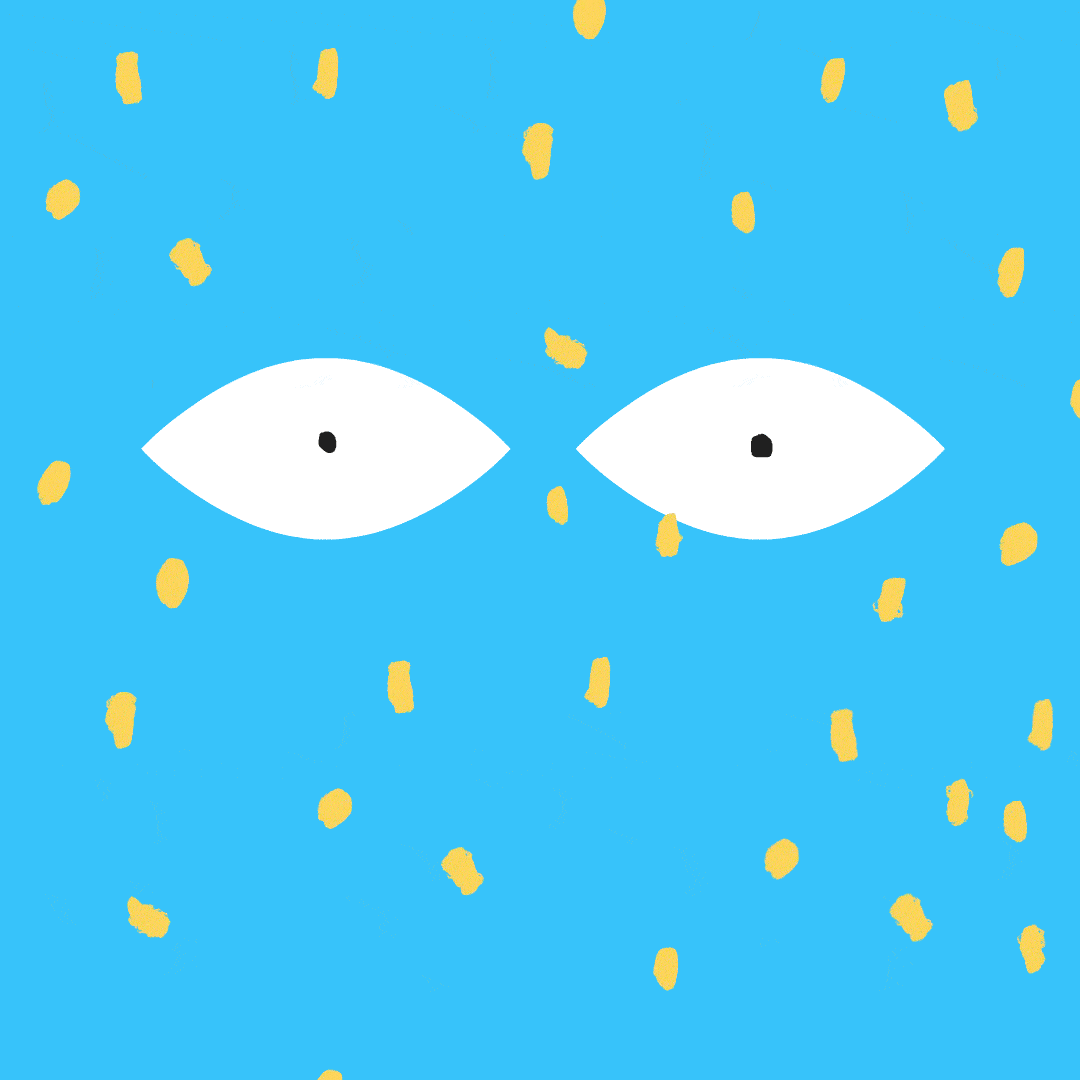 Feel free to contact me here:


©2018 Alberto Lot. All rights reserved.