Milano Maps
For an issue dedicated free time, Urban magazine commisioned me four maps
of the most important and characteristic parts of Milan. I synthesized streets and buildings with geometric and colored shapes. I used a specific stunning palette to emphasize the joyful ad vitality of Milan, usually described as a gray city. The lettering was used as a decorative element of the design.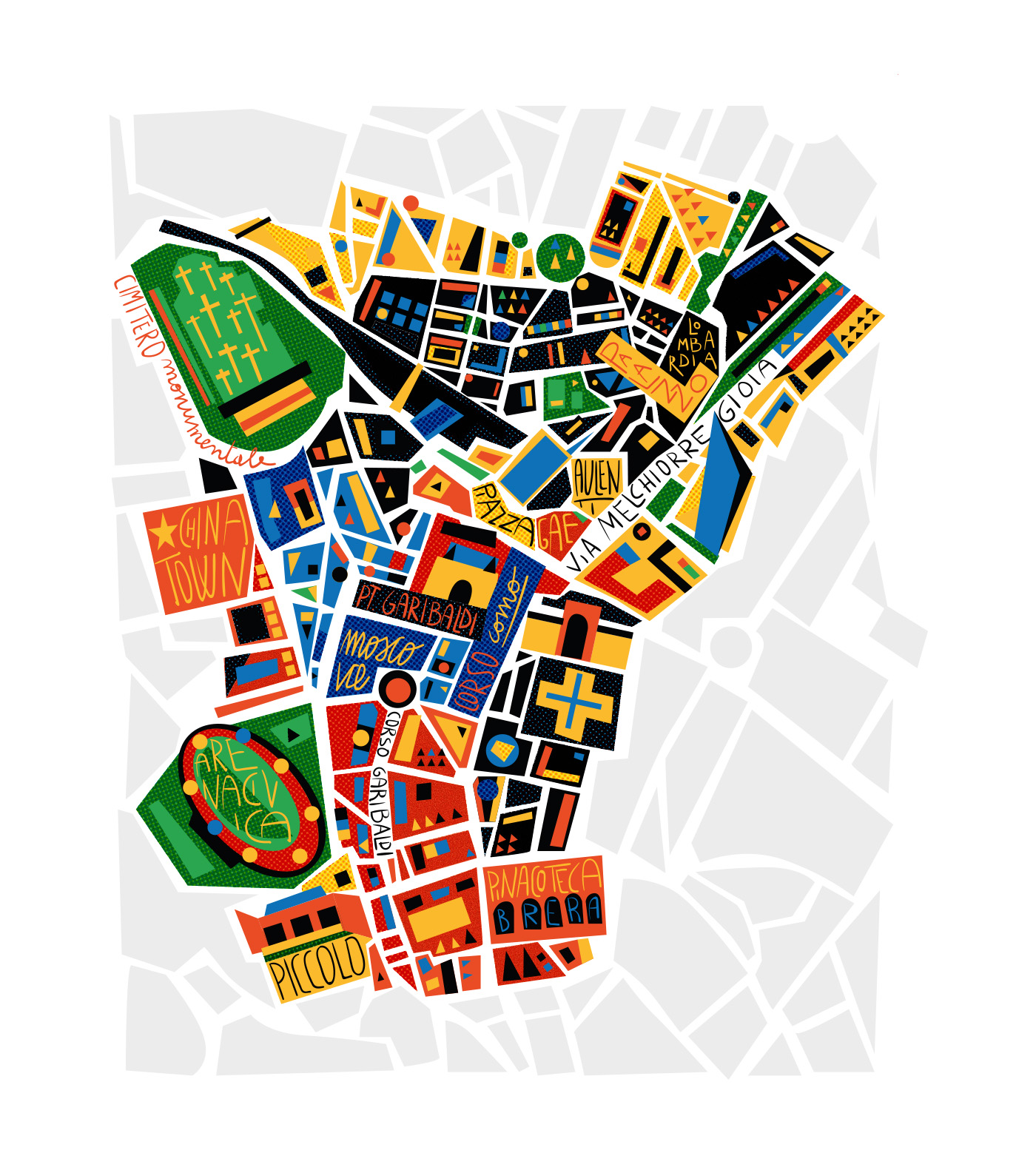 Feel free to contact me here:


©2018 Alberto Lot. All rights reserved.