Movie Travel : A brand experience that starts with a simple sign
Movie Travel is a company that helps people combine the experience of a journey with the fun of a cinematographic festival, creating tailored solutions. Movie Travel is dedicated to who loves movie, art, design and fun.I chose a specific color palette to recall all the elements of the brand, such as art, serenity, lightness and passion. The logo itself do not exist. What exists is a variation of the sign in terms of color. I made this choice to convey the idea of tailored production oriented brand.
In this and other works, I try to avoid the perception of a branding that merely repeat itself. I want to create a brand that it always new and recognizable at the same time.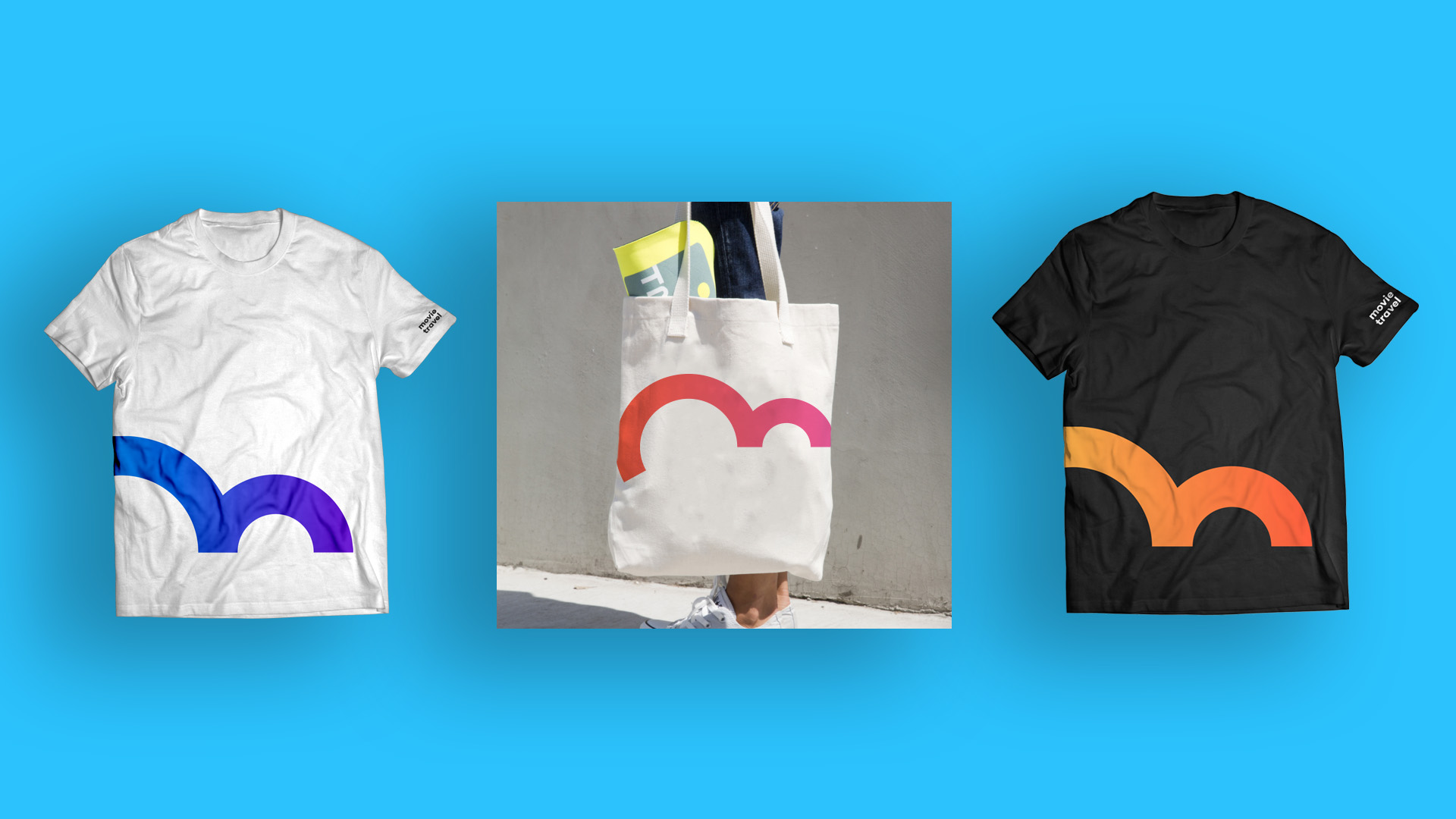 Feel free to contact me here:


©2018 Alberto Lot. All rights reserved.