Patterns' selection

This is a selection of the best patterns I created. I love to design patterns that are geometric but imperfect using a bold and vivid color palette. Working on patterns help me to explore new copositions and color match, and it's also super fun!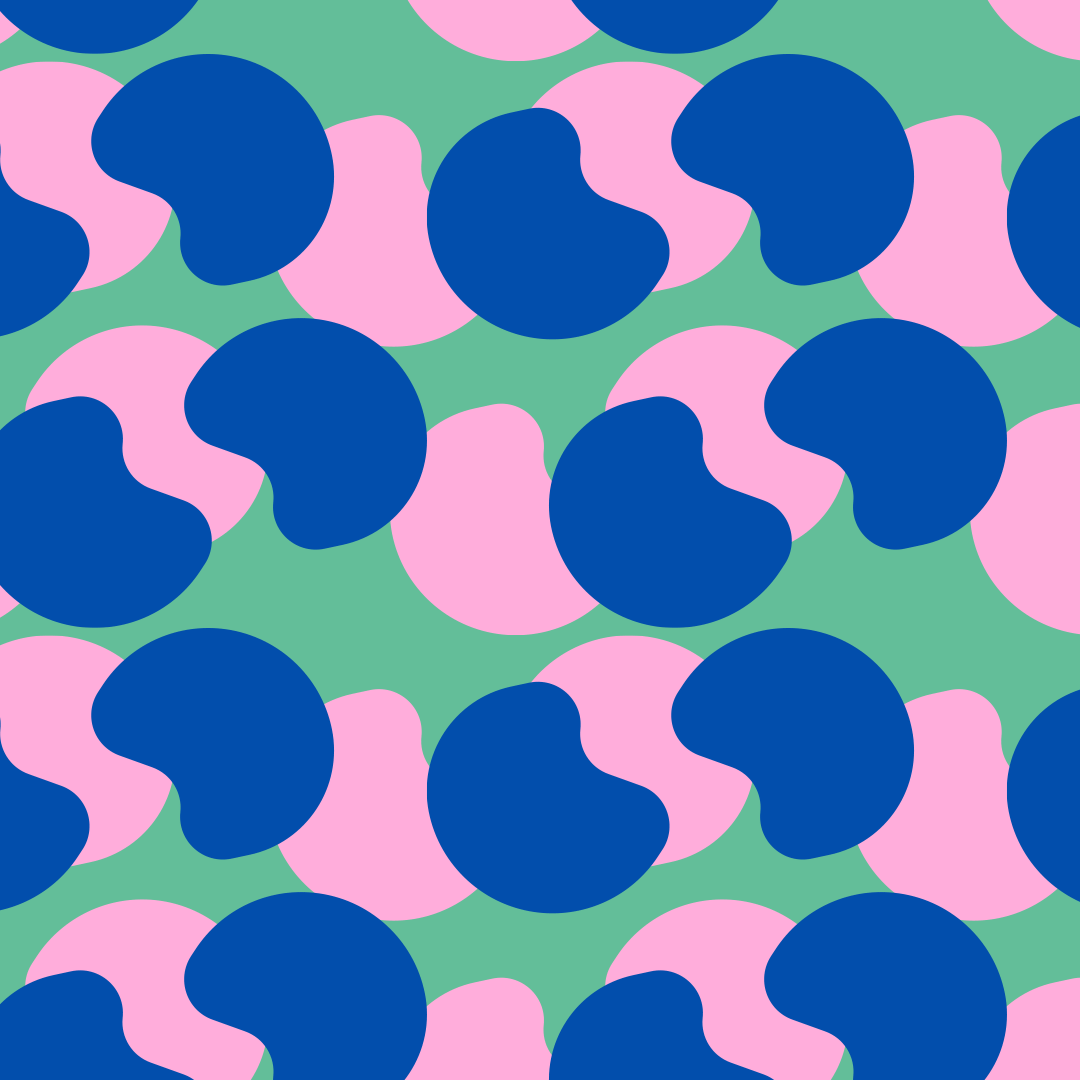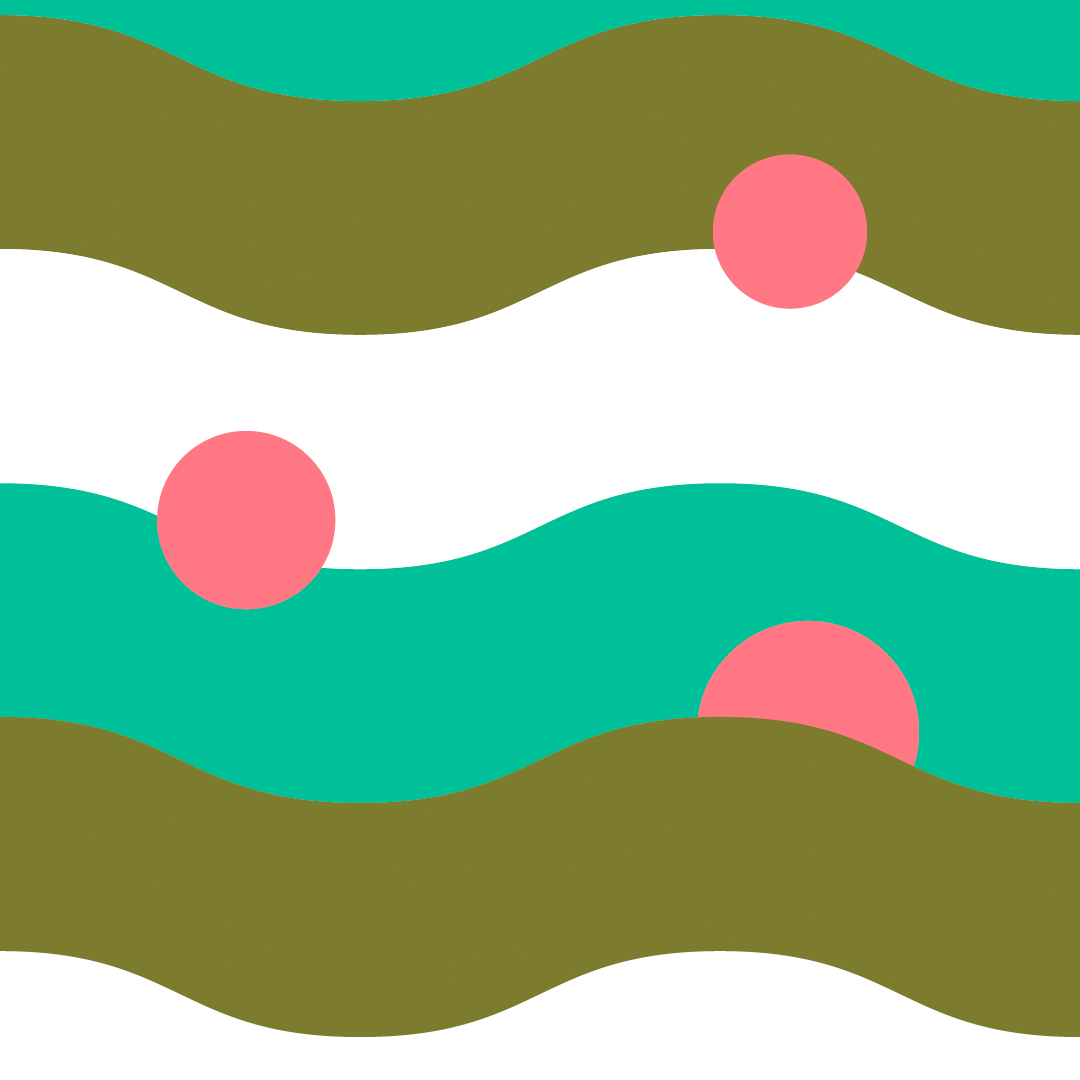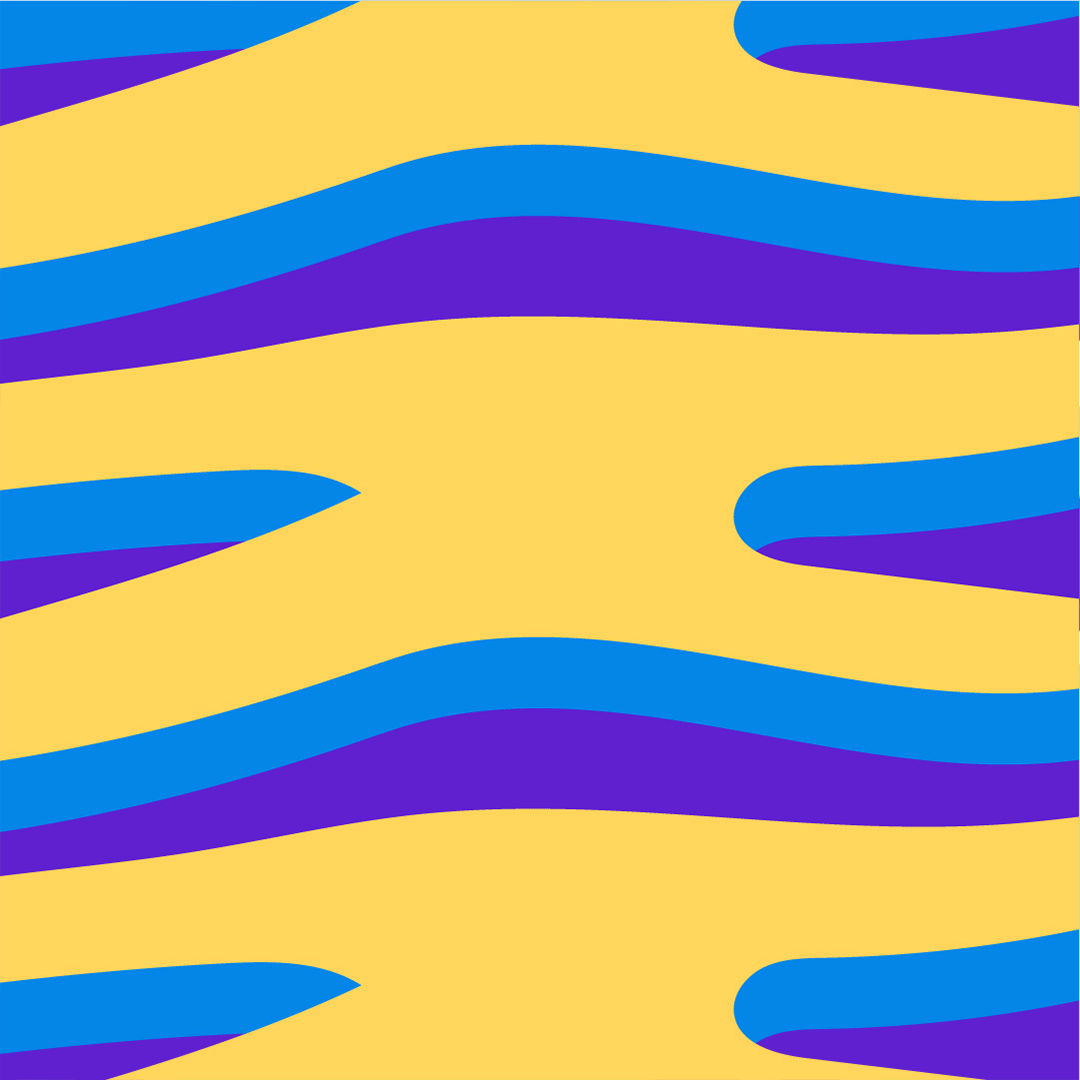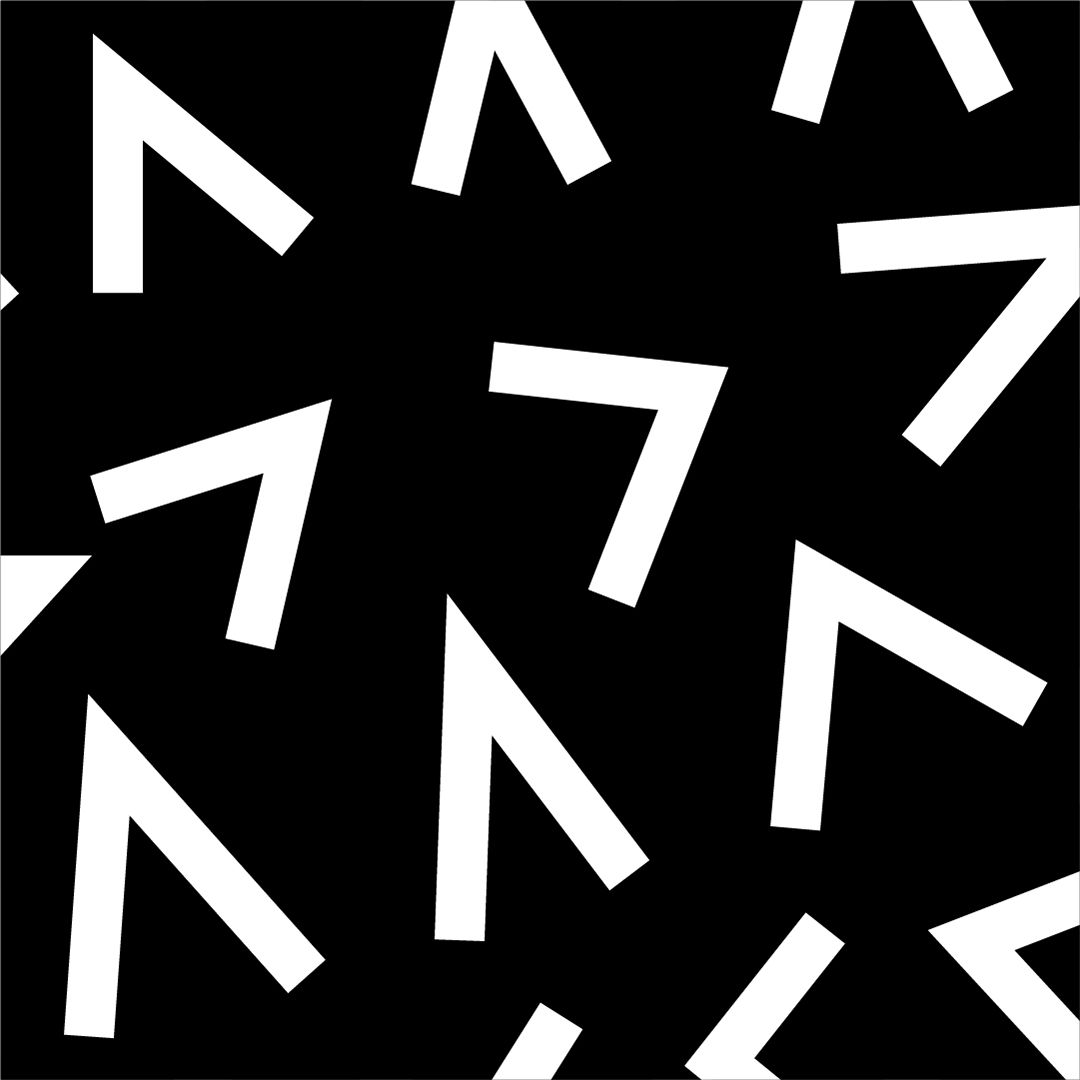 Feel free to contact me here:


©2018 Alberto Lot. All rights reserved.