The Walking Rainbow
I made This illustration for an exhibition to raise money for a state prison in Bollate, Milan. The illustration had an animation visible with an augmented reality app. The Walking Rainbow is different from a common rainbow because it has white socks and beautiful shoes that let him overcome varied kind of walls and obstacles.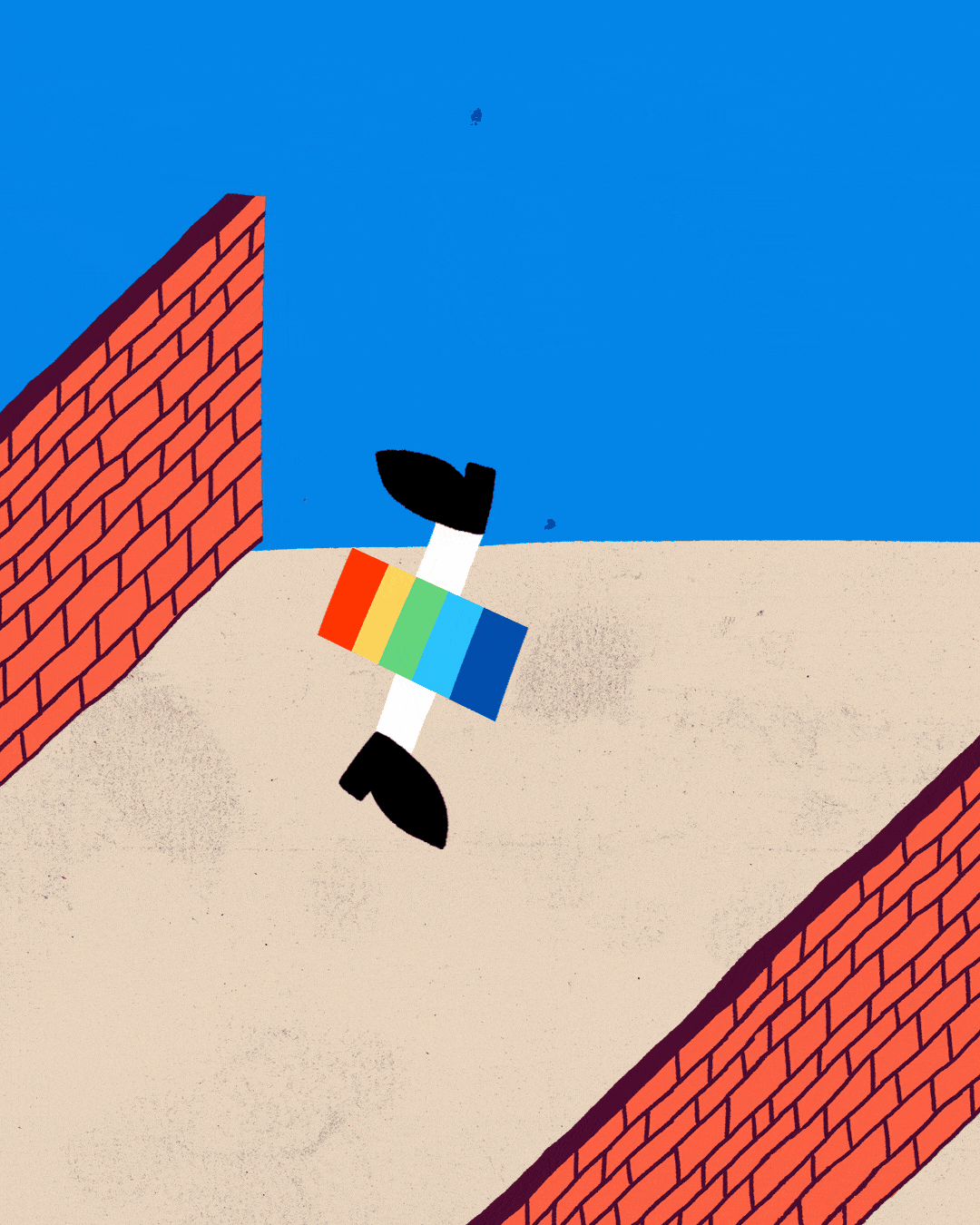 Feel free to contact me here:


©2018 Alberto Lot. All rights reserved.